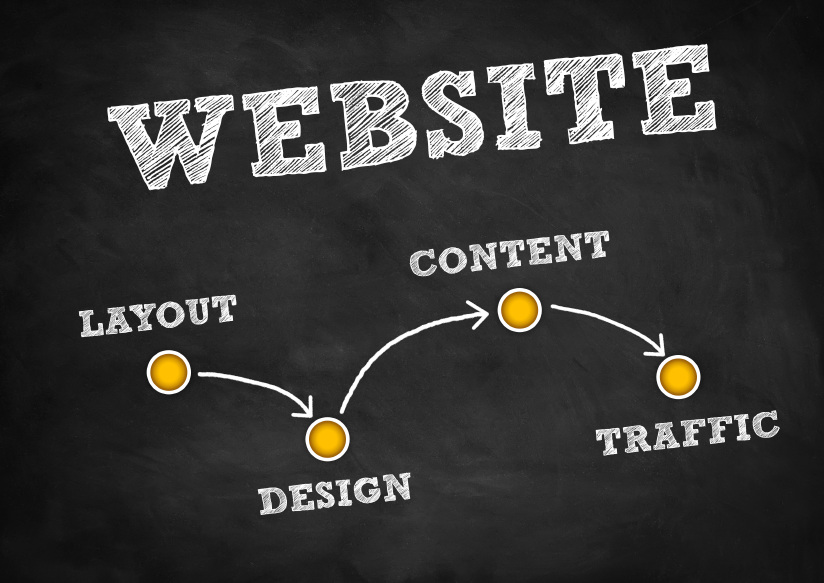 FREE! Digital Marketing Packages
How the package is applied
Your marketing package is first and foremost applied as a campaign, managed by a strategist, and targeted at the specific goals we set with you during member setup.
Your strategist works with you to establish your goals. We then identify specific metrics that tell us if we're hitting those goals. Finally, your strategist will work with your budget of tokens in order to engage the right mix of services to achieve your goal. They work with specialized team members to ensure that the work is accomplished and the goals are met.
Free! package includes everything needed!
Consultation
planning
Total development of website from start to end
Domain registration, website and email included
All essential security services included.
SSL, automatic updates, scheduled backup, security hardening and many more!!
Digital marketing. We not only build your website, we get customers in for you as well! Just sit back and get ready to serve your customers! 
Because when services are tied together by a collaborative team that knows what they're doing:
Costs go down
Results go up